I know it's pretty late for me to wish you this, since it's already 12:49p.m 26th December!
But anyway,
I hope you have enjoyed (it's supposed to be ENJOY but as I have said, this is already in past tense) what you have celebrated. But, (haha) I definitely knew you had fun because so did I !!!
Good Night !! (i know most of you are asleep though :S)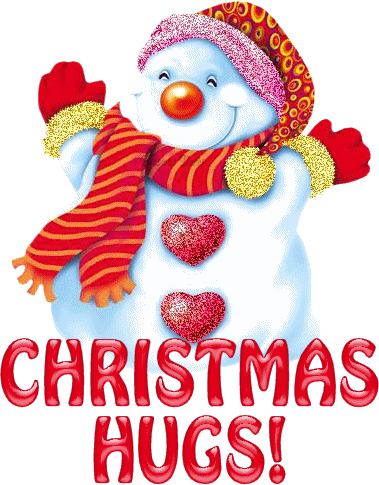 To you especially!!
Labels: Christmas